Flower and Produce Show
Sat 12th August 2017
Your opportunity to show off all your growing, baking and creative skills at the annual Flower & Produce show, plus stalls and games in the garden.
Check out the Summer Show page for details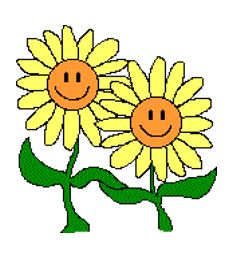 ---
We have two shows booked for the village hall in the next season of touring arts productions. The Centre Stage scheme, supported by the Arts Council, provides funding to bring professional companies to small local venues so that villages like Braunston can host top class performances at village rates. These shows are a great opportunity to experience high quality entertainment on your doorstep, from productions that have often won acclaim at events such as the Edinburgh Festival.
---
Sunday 29th Oct 2017
The Tangram Theatre Company presents James Rowland in his debut solo show, Team Viking.
This is a show that at first glance doesn't sound like a bundle of laughs; after a close friend is diagnosed with cancer, Rowland decides to fulfil his last wish and give him a proper Viking funeral, flames, boats, helmets – the works. But stick with it, this storytelling show is in equal parts sad, funny and ridiculous, and never stops being entertaining even in its most emotionally honest moments.
Combining storytelling, comedy and live music, Team Viking won the Vaults Festival Origins Award and was a runaway hit at the 2016 Edinburgh Festival.
Tickets available soon
Suitable for ages 14+, and there will be a licensed bar.
---
Wednesday 25th April 2018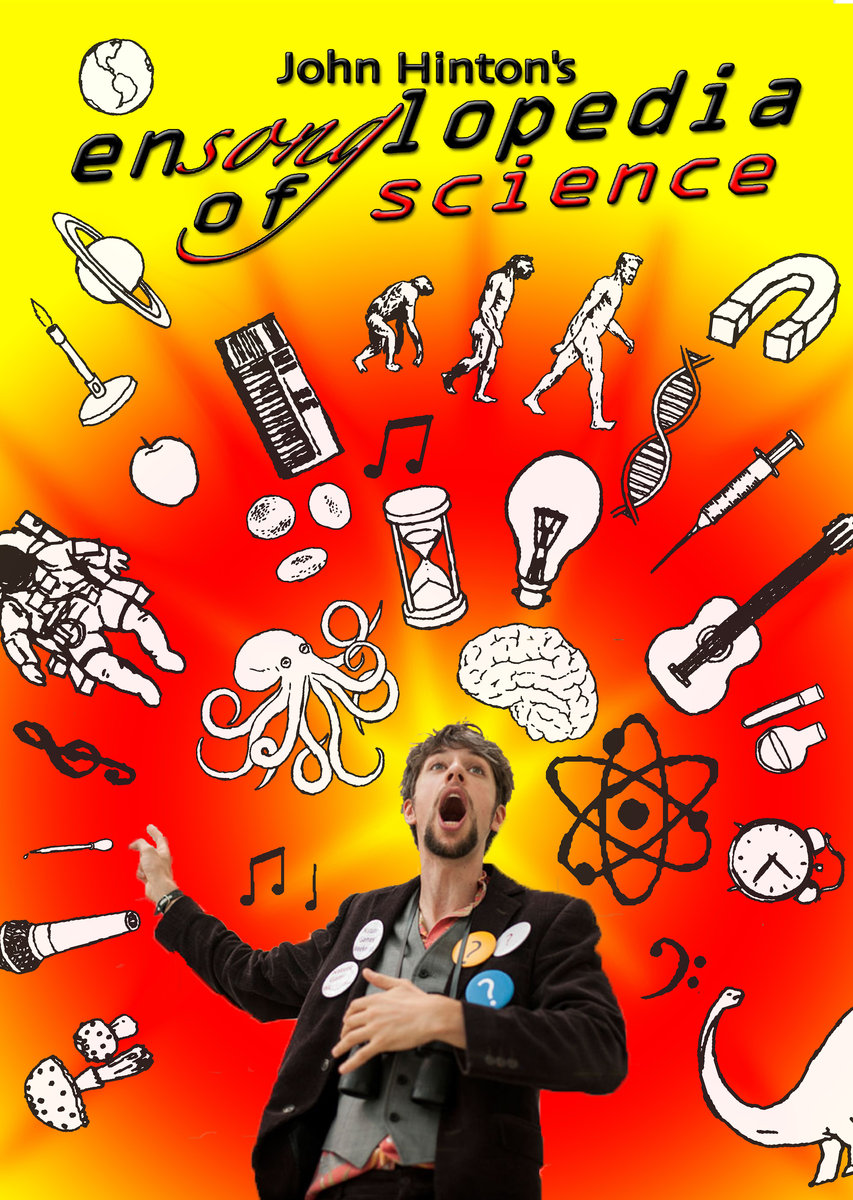 An alphabetical and musical journey through science.
We discover how octopuses smell, how to make one twin age faster than the other, how everything began and eventually how everything will end. Going from Atoms, Big Bangs and Cells through to X-rays, Y-chromosomes and plenty of Zoology, expect the unexpected - and expect it to rhyme.
This is the brand new show by John Hinton, multi-award-winning writer and performer of the Scientrilogy of musical comedies about Darwin, Einstein and Curie. Now he's back, just playing himself this time, but still singing silly songs about science in all sorts of genres from acapella to zither, and getting rave reviews from wherever it's performed - at the Brighton Fringe this year it won an 'outstanding' accolade.
Recommended for ages 7+, it's a show that will be enjoyed by everyone, children and adults alike. Having seen John in action in his Darwin show in Oakham last year, I'm going to be first in the queue for tickets.
---